Intel Warns US Lawmakers Factory Plans Hinge on Stalled Chip Bill
INTEL Corp chief executive officer Pat Gelsinger said US politicians are reaching the last moment to pass a Bill aimed at revitalizing the country's chip industry, putting the company's domestic expansion plans in doubt
July 25, 2022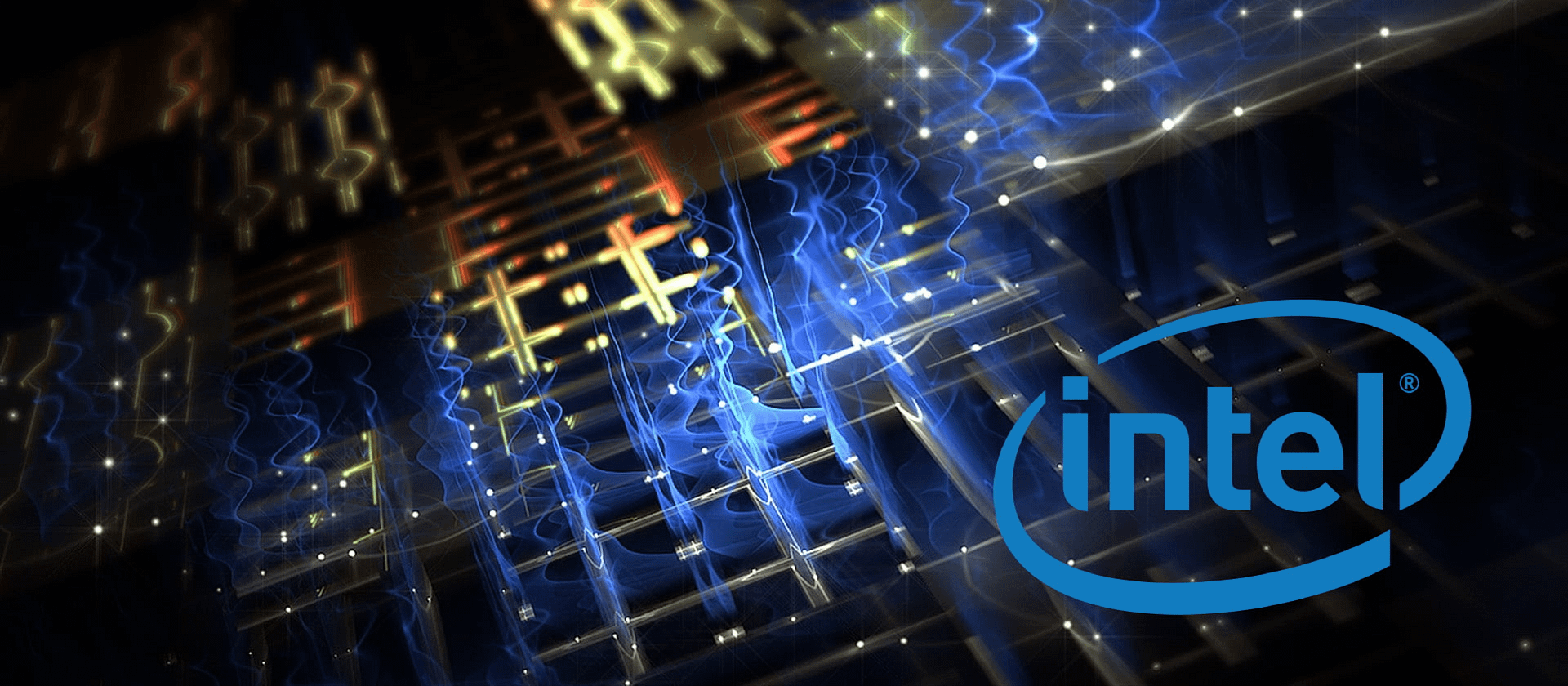 INTEL Corp chief executive officer Pat Gelsinger said US politicians are reaching the last moment to pass a Bill aimed at revitalizing the country's chip industry, putting the company's domestic expansion plans in doubt.
"It's time to get all the chaff out of the way, get to the core issues, get decisions made over the next 2 weeks," Gelsinger said in an interview on Thursday (Jun 23). "I think both sides of the aisle now – both bipartisan and bicameral – feel the urgency of getting this done before the August recess."
Gelsinger was on Capitol Hill to press members of both parties to pass something before the midterm elections in November. Shortly before sitting down for an interview with Senator Rob Portman and Representative Ro Khanna, his company announced that the "scope and scale" of its investment in the US will depend on whether the funding gets passed.
Intel has vowed to build one of the world's largest chipmaking hubs in Ohio – spending up to US$20 billion – with multiple fabrication sites, or fabs. But Intel canceled a planned groundbreaking for the complex on Thursday and warned it may have to lower its ambitions without help from the legislation, known as the Chips Act.
"We're going slow and small or we're going to go big and bold based on the Chips Act," Gelsinger said. "We're committed to build 2 fabs there. I don't want a 2-fab site there. I want an 8 or 10 fab site there. I want this to become a tech hub that is the largest manufacturing location and one of the great tech hubs of the world. That is our objective."
During the interview, Gelsinger had to pause to take a call from a senior White House official who was concerned about Intel scaling back its plans. The urgency of the call underscores the stakes for an administration looking for a legislative win ahead of a midterm election that is expected to wipe out Democratic control of Congress.