Henkel Opens New Global Technology Center in India
The Global Technology Center in Bengaluru, India, allows the company more agility in innovation, which will result in faster time-to-market.
April 12, 2023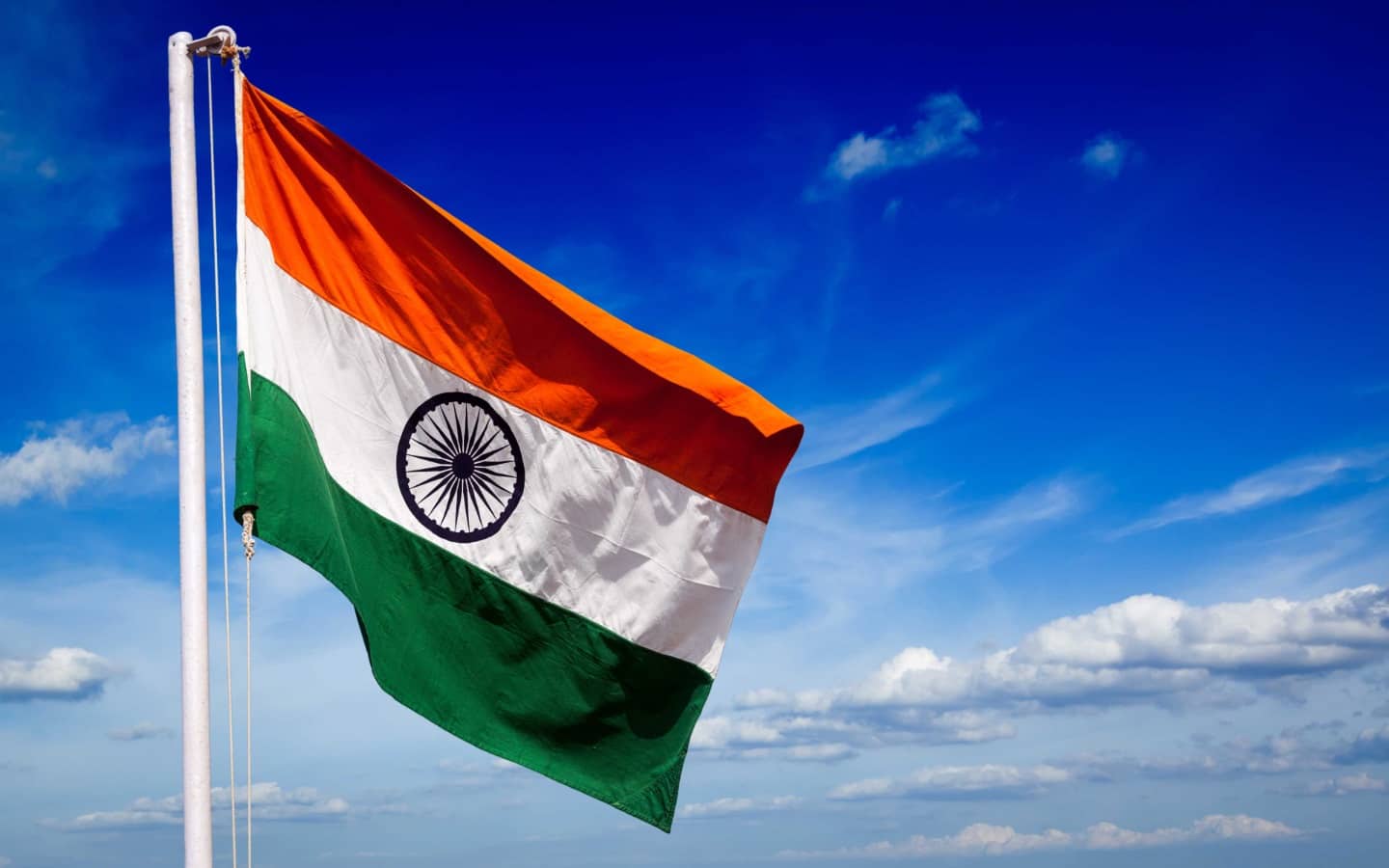 Henkel has opened a Global Technology Center (GTC) in Bengaluru, India, with a goal of strengthening its competitive edge through digitalization across all business activities. According to Henkel, the Global Technology Center will allow it to scale innovations faster and speed up its time-to-market. The team will be working closely together with other internal digital expert teams around the world to boost Henkel's business with digital innovations and create customer and consumer value.
"Our industries are being disrupted like never before," said Michael Nilles, chief digital and information officer at Henkel. "New technologies and digital business models transform the way we do and understand business. Time and speed are key to success. Considering this massive shift towards digitalization, we are convinced that the right set of digital skills and tech knowledge have become a crucial core competence for Henkel. With the opening of the GTC in Bengaluru, we are now extending our capability footprint. Bengaluru is a natural fit for us as the city is being repeatedly labelled as the 'Silicon Valley of India.'"
Next to many digital expert teams in Düsseldorf, Berlin, Shanghai, and other sites across the globe, further digital and IT competencies are now under the company's own roof with the launch of the GTC to allow more agility and achieve better and faster results in bringing innovations to life. Bengaluru has been strategically selected as a location because it has emerged as a diverse ecosystem for technology and entrepreneurship, attracting digital experts from across the globe.
"In line with Henkel's strategic framework in which we identified digitalization as one of our key drivers to boost our competitive edge, we see a great opportunity in increasing digital and tech capabilities to grow faster," said Mithun Kumar, head of the GTC. "In Bengaluru, we will have access to a vibrant ecosystem and technology, digital infrastructure, an attractive workplace and facilitated collaboration in a state-of-the-art, agile setup. This will allow us to breathe a start-up culture and scale Henkel's innovations."