Market for Pressure-Sensitive Adhesives Set for Growth
With opportunities in medical, transportation, food and beverage, and construction, the market for pressure-sensitive adhesives is expected to grow.
April 13, 2023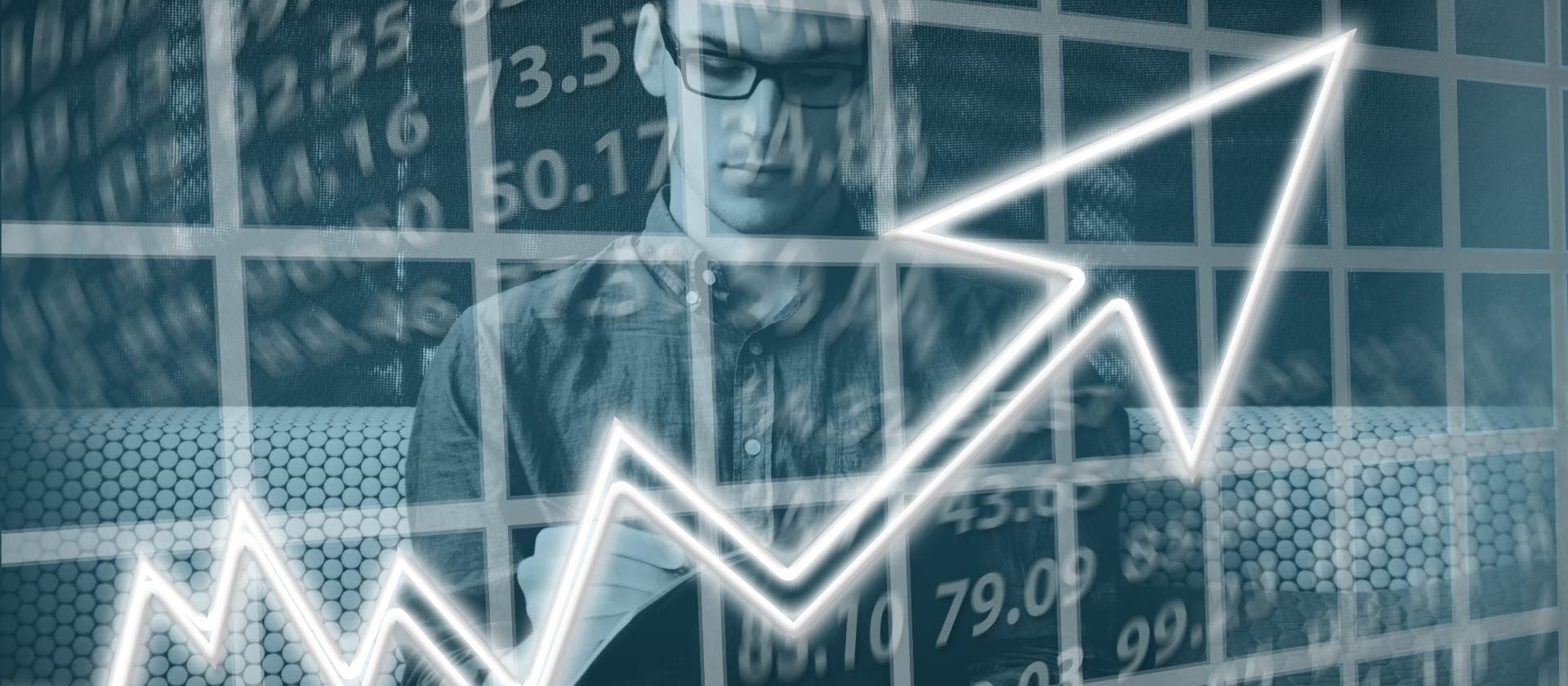 Pressure sensitive adhesives (PSAs) have become a valuable part of various industrial processes due, in part, to their versatility. A type of non-reactive adhesive that creates a bond upon the application of pressure, these adhesives are used in various industries, including electronics, laminates, construction, food and beverage, and automotive and transportation.
According to a report by MarketsandMarkets, the pressure-sensitive adhesives market is projected to grow from $13.2 billion in 2022 to $16.9 billion by 2027. This represents a compound annual growth rate (CAGR) of 5.1% over the forecast period. Growth in this market is driven by demand in end-use areas such as packaging, automotive and transportation, healthcare and medical applications, and electrical and electronic equipment. Based on technology, PSAs fall under the following classifications: water-based, solvent-based, hot melts, and UV-cured.
Hot-Melt Technology Grows in Popularity
Pressure sensitive adhesives based on hot-melt technology are used in a wide range of consumer products and industrial applications. They can be dispensed to a target site in a precise and controlled way and offer excellent tack capabilities and fast setup times. Among the end-use segments for hot-melt PSA technology is the aerospace sector. Various aerospace components from external to core composite structures require hot melt adhesives for proper bonding. Growth in the aerospace industry is creating demand for hot-melt PSAs. Market research offered by Global Market Insights Inc. projects that the hot-melt PSA market is expected to record a robust CAGR of over 7% through 2026.
Tapes Lead Application Segment
In terms of application, the tapes segment accounts for the largest share, in terms of value, of the overall PSA market, according to MarketsandMarkets. This includes various types of tapes, which are based on certain technological developments and requirements of the application, namely, single-coated, double-coated, reinforced, and unsupported. Single-coated PSA tapes have adhesives applied to only one side of the backing. Double-coated PSA tapes have adhesive applied to both sides of the backing. The PSA is coated on both sides of the carrier, which is typically a polymeric film such as 0.5 mil polyester. Examples of double-coated tapes include mounting, medical, and membrane switch tapes.
Medical and Healthcare End-Use Sector
PSAs have prime importance in the medical and healthcare industry and are extensively used in hospitals. These medical products include PSA transfer tapes and single-coated and double-coated PSA tapes. Adhesive transfer tapes and double-coated tapes are mostly used in medical device OEMs to adhere to medical devices, strips, and pouches. These products are associated with medical diagnosis and waste management. Single-coated PSAs are used as bandages, medical tapes, wound closure tapes, surgical tapes, and skin attachments for electrodes, IV dressings, and medical sensors. Labels serve in inventory management, and waste management, and find their use in the labeling of medical products where clarity and permanent adhesion are needed. In the healthcare equipment industry, specialty tapes are applied on surgical containers, monitoring electrodes, and other medical devices. Medical tapes and adhesive plasters are a few of the PSAs used in the medical industry.
This article is based on reports on the pressure-sensitive adhesives market offered by Global Market Insights Inc. and MarketsandMarkets. Learn more about the Global Market Insights report here. For additional information about the MarketsandMarkets, report, visit marketsandmarkets.com.